SALINE COUNTY, Mo. — A Kansas man was hospitalized after his motorcycle was hit by a pickup on Interstate 70 in Saline County early Saturday morning.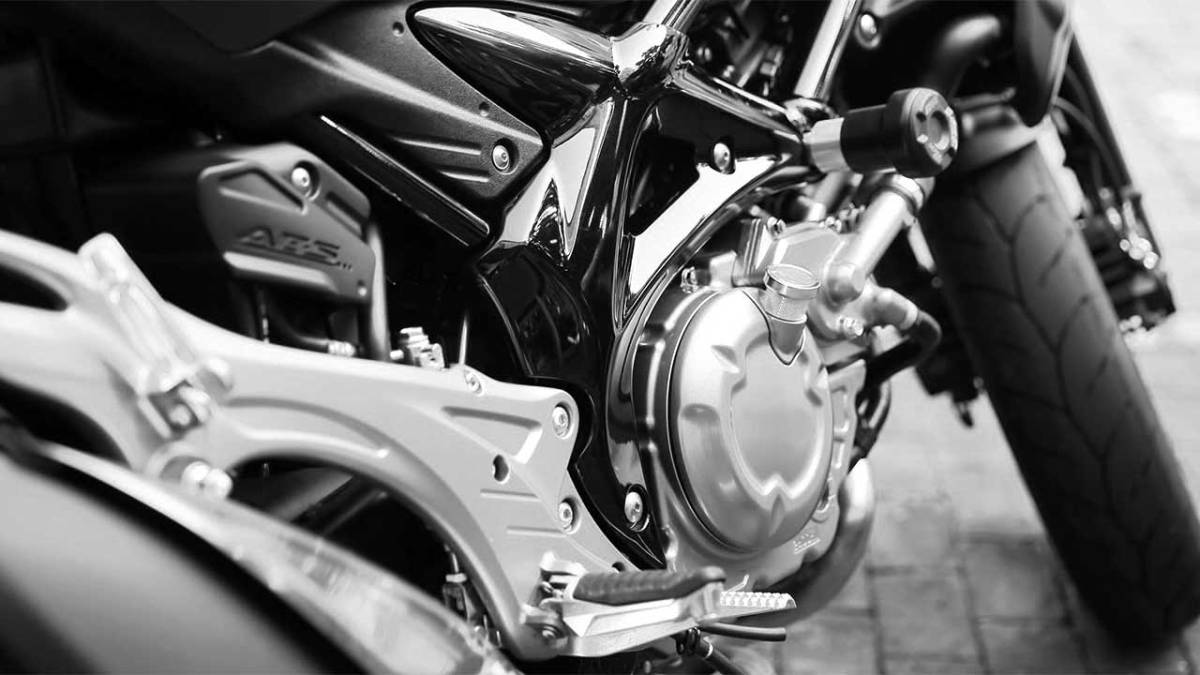 According to the crash report from Missouri State Highway Patrol, 49-year-old Dwight Amey Jr., of Manhattan, Ks., was eastbound at I-70's 74.4 mile marker around 12:20 a.m. Saturday morning.
The pickup driven by 20-year-old Sidney McDonald of St. Peters, Mo., overtook the Kawasaki motorcycle and struck the rear tire.
Amey Jr. received moderate injuries and was transported to University Hospital for treatment.