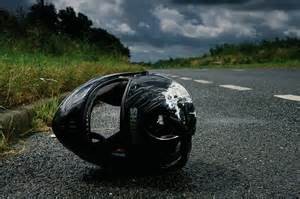 BOONEVILLE, Mo. — A motorcycle accident in Cooper County sent two Fulton residents to the hospital.
According to the Missouri State Highway Patrol, Edwin Erickson, 59, was northbound on Route U near Clark's Fork Road in Boonville just after 10:00 a.m. Sunday, August 2.
Erickson ran off the right side of the road and overturned, ejecting both Edwin Erickson, and his 59-year-old passenger Kathy Erickson. Edwin Erickson sustained moderate injuries while Kathy Erickson reported minor injuries. Both were transported by EMS to Cooper County Memorial Hospital.