COLUMBIA, Mo.– A 22-year-old man is dead after a motorcycle accident this afternoon in Columbia.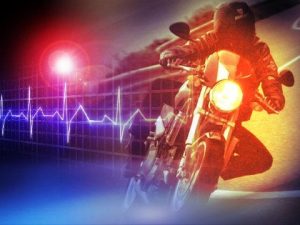 Police report the crash occurred on Stadium Blvd and US 63 North at 12:14 p.m.
Tyler Romaker, 22, of Warrenton was heading west on Stadium Blvd on a 2008 Suzuki motorcycle. A 2004 Dodge Dakota driven by Abilene Gatson, 19, of Vandalia was making a left turn onto US 63.
Gatson failed to yield to Romaker, causing him to crash into the side of Gatson's car. Romaker was pronouced dead after being taken to a local hospital.
Romaker was reportedly wearing a helmet at the time of the crash.