GASCONADE COUNTY, Mo. — A resident of Bland lost his life after a rollover accident early Monday morning in Gasconade County.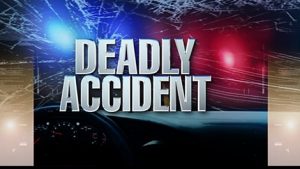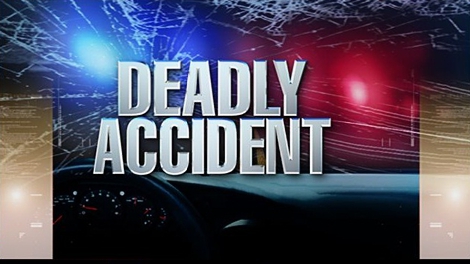 According to a crash report from the Missouri Highway Patrol, Brian R. Tyree, 25, was traveling east on State Highway 28 about a tenth of a mile west of U.S. Highway 50in Gasconade County at 2:43 a.m. Monday.
His motorcycle failed to negotiate a curve and ran off the right side of the roadway.
The bike then collided with a mailbox and overturned multiple times.
Tyree was pronounced dead at the scene just before 4:00 a.m. by the Gasconade County Corner.