HENRY COUNTY, Mo. – A Kansas City, Missouri, driver was killed in a motorcycle crash in Henry County Thursday afternoon.
According to the online report from the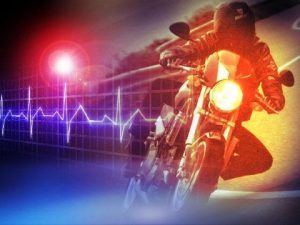 Missouri Highway Patrol, Merritt T. Parks, 58, crossed the center of eastbound Highway 2, West of the Windsor city limits, around 3:00 yesterday. The motorcycle traveled off the left side of the roadway, struck an embankment and hit a downed tree.
Parks was pronounced dead at the scene.