COLUMBIA, Mo. – A motorcycle rider was killed when his Harley Davidson crashed in Columbia today.
The Columbia Police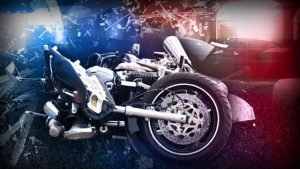 Department says Edward A. Rantz, 56, was traveling northbound on Strawn near Worley around 5:48 this afternoon. The motorcycle went off the right side of the roadway and crashed into a ditch. Rantz was ejected and died at the scene.
The cause of the crash is still under investigation.