CASS COUNTY, Mo – The Missouri State Highway Patrol has released a crash report detailing a one-vehicle motorcycle accident at 9:10 a.m. Wednesday, August 4, 2016.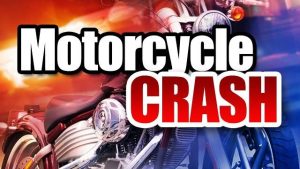 The report shows that 47 year-old Brian Vernon of Belton was driving northbound on Highway W, half a mile east of Shaler Road, when he struck a patch of gravel in the roadway. This caused Vernon to lose control of his motorcycle, and was ejected from the bike while the vehicle skidded off the right side of the road.
Vernon suffered moderate injuries during the crash and was transported to Research Main by EMS.