HOWARD COUNTY, Mo. – The Emergency Management director of Saline County was killed during a crash in Howard County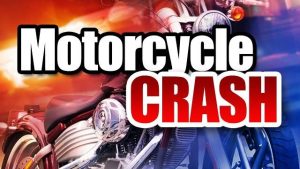 Monday morning.
The Missouri Highway Patrol report says Emmit Williams, 73 of Marshall was northbound on Highway 87, just South of Route J when the crash occurred around 10:55 Monday. Williams lost control of his Triumph Rocket 3 motorcycle, crossed the center of the roadway and was struck by Colton Wells, 16, of Prairie Home.
Williams was pronounced dead at the scene.