JOHNSON COUNTY, Mo. — A two vehicle accident Monday afternoon left a Warrensburg resident with injuries.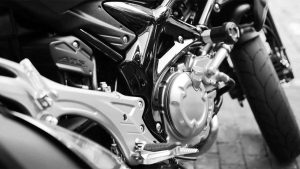 According to a report from the Highway Patrol, the rear-end collision happened on eastbound Route 50 at 1421 Road in Johnson County.
A motorcycle driven by Crystal Sabas, 47 was unable to stop in time to avoid hitting a passenger vehicle which had slowed to make a left turn.
Sabas was listed with moderate injuries. She was transported by ambulance to Research Medical Center for treatment.