LAFAYETTE COUNTY, Mo. – A Lexington rider is hospitalized after a car pulled into the path of his motorcycle in Lafayette County Saturday night.
The online crash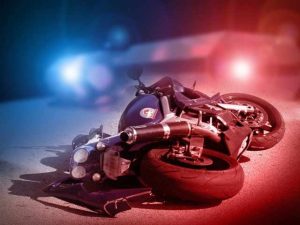 report from the Missouri Highway Patrol says the collision occurred at Highway 13 and 20 junction near Lexington. A southbound vehicle driven by Geneva Looney, 26, of Higginsville, turned into the path of Landon Bell, 19, just before midnight.
Bell was transported to Centerpoint Hospital with moderate injuries.