JOHNSON COUNTY, Mo. – A motorcycle crashed when it failed to negotiate a curve in Johnson County Saturday afternoon.
Around 4:40 yesterday afternoon, George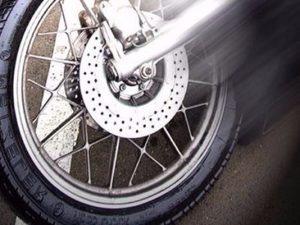 Lowe, 83, of Belton crashed on southbound Route T, at Southwest 800 Road. After overturning, the motorcycle slid off the South side of the blacktop. The highway patrol says, Lowe suffered moderate injuries in the crash and was taken by ambulance to Research Hospital in Kansas City.