MILLER COUNTY, Mo. – One rider was injured when two motorcycles collided in a Miller County curve Saturday afternoon.
The crash occurred on Busines 54, about a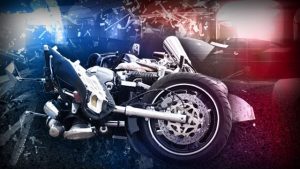 quarter mile West of Bagnell Dam, around 2:15 yesterday afternoon. The Highway Patrol report says Darrell Pettay, 57, of Peculiar ran into the rear of another westbound Harley Davidson as it slowed to negotiate a left hand turn.
Pettay was seriously injured when he was ejected from his bike. Pettay was transported to Lake Regional Hospital for treatment.