MONTGOMERY COUNTY, Mo. – A woman rider was killed when her motorcycle crashed at a Danville gas station Friday morning.
The crash report from the Missouri Highway Patrol says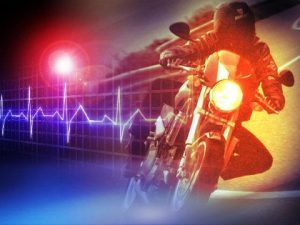 Robin L. Rupp, 52, of Danville, exited southbound Highway 161 around 10:30 this morning. As she pulled into the fuel pump island, the Harley Davidson motorcycle overturned, causing her to be ejected.
Rupp was pronounced dead at the scene by the Montgomery County Coroner.