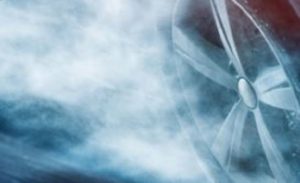 JOHNSON COUNTY, Mo – A driver from Warrensburg was injured after a rollover accident precipitated by water over the roadway.
The accident happened early Monday morning on 58 Highway, south of 50 Highway, where a vehicle driven by Loren Moore, 43, was driven through moving water, and off the east side of the road.
According to the report, Moore refused treatment of minor injuries.