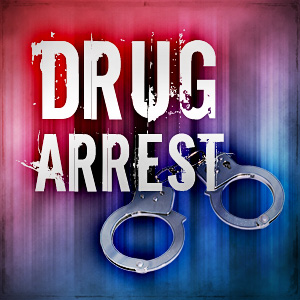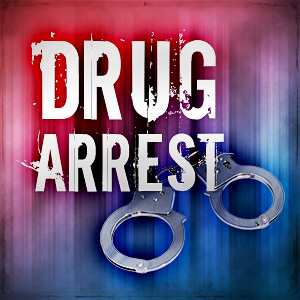 RAY COUNTY, Mo. — A Richmond resident faces multiple drug charges after being arrested this morning.
According to the Missouri State Highway Patrol, Breanne Bratton, 32, was arrested at 10:40 this morning and taken to the Ray County Jail. Bratton faces a felony charges of possession of methamphetamine and introducing a controlled substance into a correctional facility. Other misdemeanor charges include no seat belt, no insurance, and possession of drug paraphernalia.
Bratton will be held on a 24 hour hold.