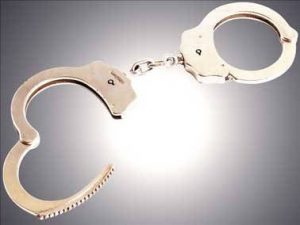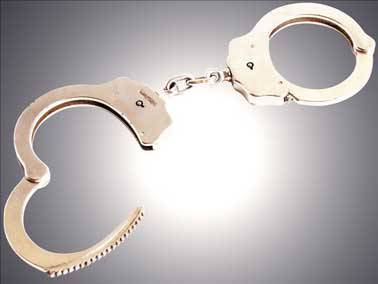 HARRISON COUNTY, Mo.- A Kansas City, Mo., man is being accused of leaving the scene of an accident this morning in Harrison County by the Missouri State Highway Patrol.
Adrian Payne Jr., 33, is facing preliminary charges of felony leaving the scene of an accident causing injury, misdemeanor careless and imprudent driving involving an accident, and operating a motor-vehicle while using a cell phone.
Payne was transported to the Harrison County Law Enforcement Center and placed on a 24-hour hold.