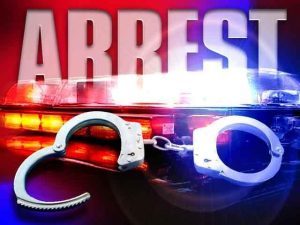 SHELBY COUNTY, Mo. — A Hannibal resident was jailed on drug allegations in Shelby County early this morning.
An arrest report from the Missouri Highway Patrol says 46 year old Richey J. Bork was taken into custody around 1:22 a.m. Saturday morning. The report alleges Bork was in felony possession of a controlled substance and misdemeanor possession of marijuana and drug paraphernalia.
Bork is on a 24 hour hold at the Shelby County Jail.