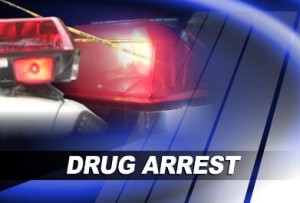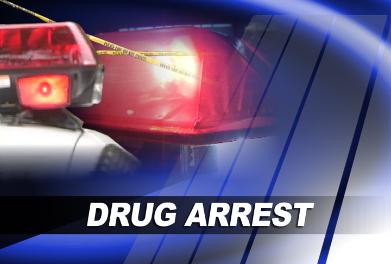 SCOTLAND COUNTY, Mo. — A Memphis resident was arrested in relation to drug charges last night.
According to an arrest report, 32 year old Michell Sweezer was arrested by Troop B of the Missouri State Highway Patrol at 11:28 p.m. Sweezer was informally charged with Possession of methamphetamine and unlawful use of drug paraphernalia.
After the arrest, Sweezer was held briefly at the Scotland County Jail and then released.