COLUMBIA, Mo. — The Missouri State High School Activities Association is granting relief on some by-laws due to the current state of the pandemic.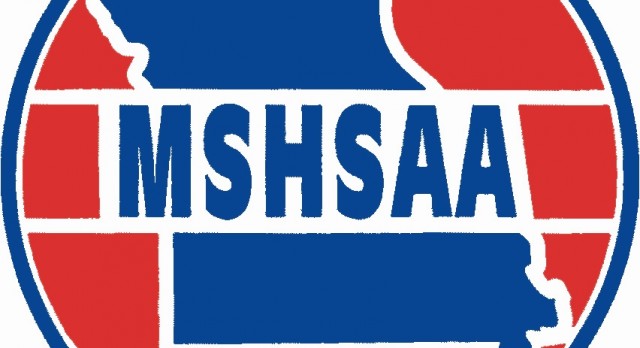 A statement released today waives the requirement that schools need to have in-person learning in order to compete in sporting events.
The Board of Directors met on Tuesday and granted relief of the MSHSAA Constitution which provides a member school the ability to participate in activities if the school begins the school year or transitions to entirely virtual instruction. MSHSAA is allowing each local school to decide themselves on participating in sporting events.
The board also granted relief to allow for an additional option of a two-team jamboree.
Another change deals with postseason eligibility. Previously, schools needed to complete in at least half of their regular season athletic events in order to qualify for post-season play. An amendment now allows schools to qualify if they have completed in less than half of their scheduled events.
Classification and district assignments for the fall seasons, originally scheduled to be released on Friday, August 21, will now be released on Friday, September 18. Member schools will now have until September 11 to notify the MSHSAA office if they have a sport that will not be able to participate in the postseason.
Another change grants virtual competitions when technological capabilities are available.
The following amendments are for the 2020-21 school year.