CARROLLTON, M0 – The coronavirus has already had a lasting effect on our day to day lives. Businesses, schools and organizations have had to drastically change the way they run operations.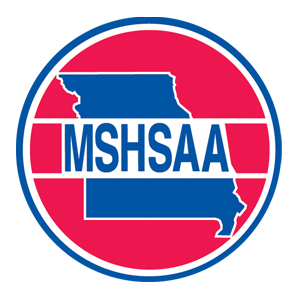 One of the first areas effected was sports. The annual NCAA March Madness tournament was cancelled, as well as all collegiate winter and spring sports. Leagues like the NBA, MLB and NHL have put their seasons on hold, awaiting a possible resume of play. Closer to home, high school sports are still holding out hope for a spring season.
With schools being currently closed, sports teams cannot practice or compete. Once schools resume, questions will arise about the resuming of play, formats of events and possible championship tournaments.
I talked with the Missouri State High School Athletics Association Communications Director, Jason West on their outlook for the rest of spring, summer and fall. Listen below.