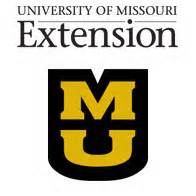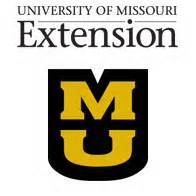 The University of Missouri Extension is reaching out to local communities to help families and individuals understand their options and responsibilities under the Affordable Care Act by offering a free program in Slater and Marshall.
Click play below to listen to KMZU's Elizabeth Orosco speak with Trish Savage, University of Missouri Family Financial Education Specialist, about the program.
The Health Insurance Education program is part of MU Extensions' Health Insurance Education Initiative created to help Missouri residents make informed health insurance decisions.
Savage says is important to be informed about your healthcare choices.
"The program wants to help people be fully informed about the Affordable Care Act law and to make informed decisions about healthcare needs," she said. "It's helpful to have that information to base your decisions on."
The Health Insurance Education program will be held in Marshall on Thursday, Oct. 13, 2016, from 5:30 p.m. to 6:30 p.m. at the Saline County Extension Center at 353 S. Lafayette.
The program will also be held in Slater on Wednesday, Oct. 19, 2016, from 11 a.m. – 12 p.m. in the Slater Housing Authority's Community Room, located at 14 Emmerson St.
Pre-registration is required no later than Oct. 11th and 17th. If interested, participants can call the Saline County Extension Center at 660-886-6908.
This program is free and open to all adults. Snacks will also be provided.
After the presentation, a licensed Navigator from Care Connection will be present to answer individual questions or schedule an appointment for health insurance counseling enrollment assistance.
More information can be found at www.extension.missouri.edu/insure.