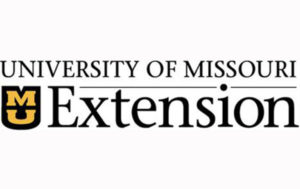 CARROLLTON (KMZU) – At this point in the year, it's a great time for livestock owners to start thinking about late summer planting cover crops for cattle. The MU Extension Forage and Livestock Town Hall invited Dr. Mary Drewnoski from the University of Nebraska to discuss this topic.
Drewnoski goes on to describe the benefits of using rapeseed as a cover crop.
Often when planting cover crops, rapeseed and oats are mixed together. Drewnoski explains how the two plants work together and compares their performance as seeds separately and as a mix.
When it comes to late seed planting and if you are going to harvest the seeds, Drewnoski says the timing is everything.
When it comes to cover crops, the energy levels is another concept to keep in mind when harvesting.