BOONE COUNTY, Mo. — A bench trial held Tuesday in Boone County resulted in guilty verdicts for a student at the University of Missouri – Columbia caught in an internet sex sting.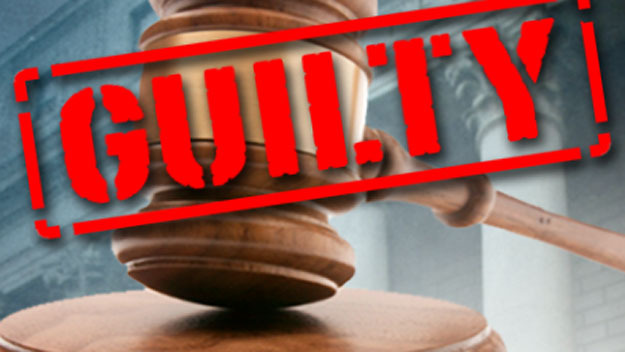 The judge who heard the case against Zachary Davis, 23, of St. Charles found him guilty of attempted enticement of a child under the age of 15, attempted sexual misconduct with a child under 15 and attempted statutory sodomy in the second degree.
Davis arranged a sexual meeting over the internet with who he thought was a 14-year-old boy. The victim turned out to be a detective with the Boone County Sheriff's Department Cyber Crimes Task Force.
A sentencing hearing for Davis is scheduled for 2:30 p.m. on Tuesday, September 4.