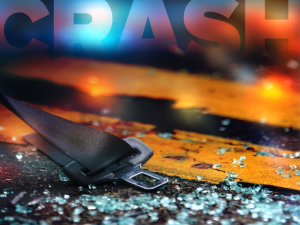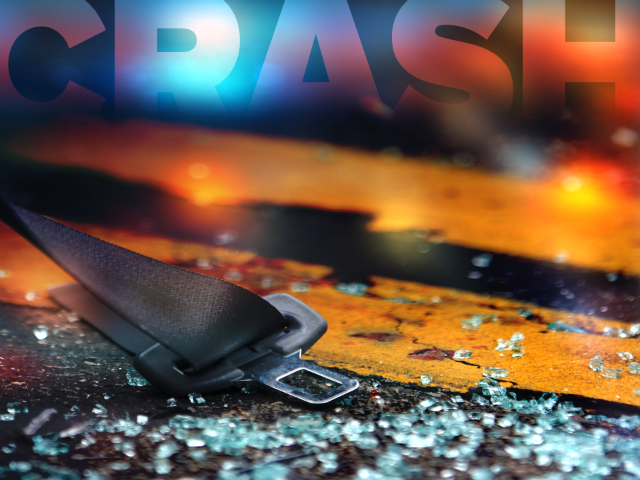 CLAY COUNTY, MO – A Cameron resident was involved in a three vehicle crash Friday morning.
Missouri Highway Patrol responded to I-35 northbound at the 8.8 mile-marker in Clay County.  Several vehicles had to stop abruptly in the roadway, in response to sluggish traffic.  Minor damage was inflicted on a vehicle driven by Colton Rackley, 26, of Cameron.  He was uninjured.  A Kansas City resident, Michael Anderson, 50, sustained moderate injuries in the pileup, and was hospitalized.
Anderson was not wearing a seat belt.