MARSHALL, Mo. — A regular session of the Marshall City Council is scheduled Monday evening.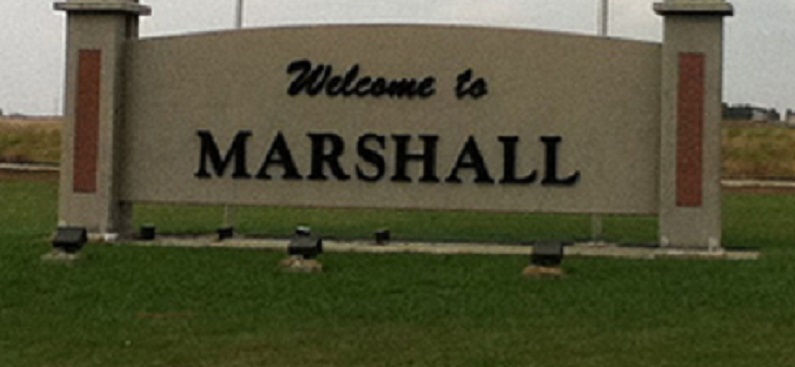 Following committee reports, there will be a presentation by the Marshall Schools GATE Program. Rules will also be established regarding the use of golf carts on Marshall roadways. Resolutions include the purchase of a tractor, rear loading recycling packer and single axle cab and chassis truck for use by Municipal Services.
The meeting is scheduled for 6 p.m. Monday.