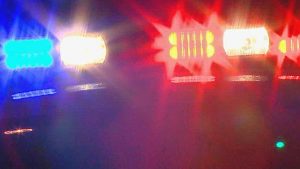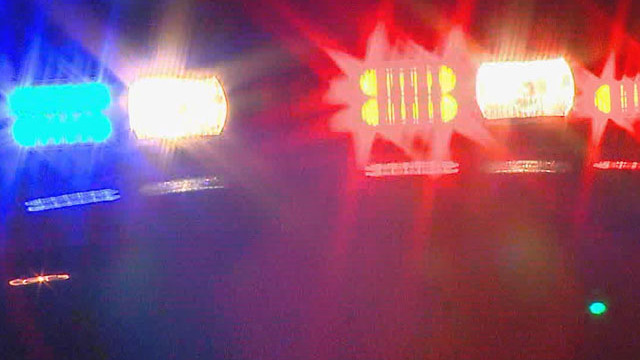 SALINE COUNTY, Mo.- Two Saline County men face multiple felony charges after sending Saline County law enforcement on a vehicle chase that lasted for more than an hour and a half early Monday morning.
Probable cause statement indicates the car chase broke out after a deputy was reporting to an alleged burglary in progress.
According online court records, Nicholas Ray, 32, of Nelson, Mo., and Dillon Edde, 25, of Sweet Springs, Mo., are facing felony charges of burglary, resisting arrest, and tampering with physical evidence. Edde is also being charged with a felony assualt count in the second degree.
The chase allegedly reached up to speeds of 80 mph and even crossed throught the towns of Newton and Blackwater. Shortly after another deputy had joined the chase, the vehicle being pursued had its tires spiked in the area of Route Z and I-70.
Bond for each was set at $10,000 surety. An arraignment will be held this afternoon at 1:15 p.m. Future court dates pending.