JACKSON COUNTY, Mo. — An Independence man is in jail following his arrest in Jackson County Monday.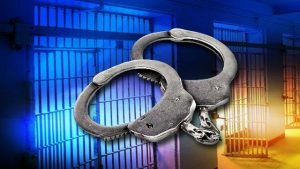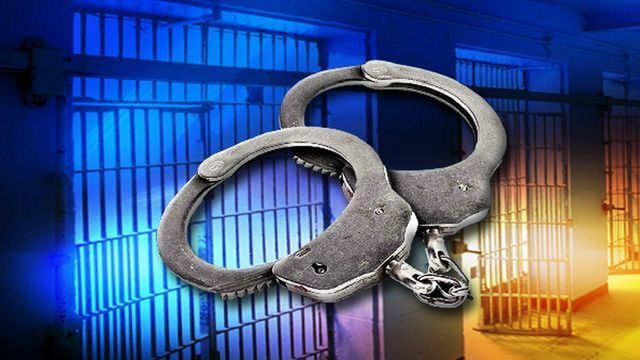 According to the Missouri Highway Patrol, Kristopher M. Lister, 27, was arrested at 4:55 p.m. and charged with multiple felonies, including felony presenting false identification to gain entry into a gambling boat, felony possession of methamphetamine and felony resisting arrest.
Lister also had felony warrants out of Pettis County and Kansas. He also faces a misdemeanor charge for possession of less than 35 grams of marijuana.
He is being held at the Pettis County Jail and is bondable.