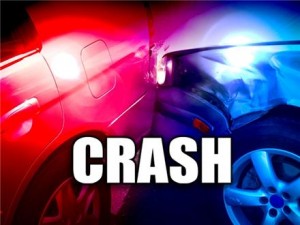 LIBERTY, Mo – A two-vehicle crash Sunday afternoon, May 15, caused multiple injuries.
Missouri Highway Patrol responded to the accident at the intersection of Highway A and 112th Street, north of Liberty, where the driver of an eastbound vehicle, Michael Phantruet, 29, of Kansas City, allegedly failed to yield, driving into the path of a second vehicle, driven by Joshua Reed, of Kearney.
Phantruet's vehicle was struck in the driver's side, and inflicted moderate injuries.
Reed, and passengers, Janna Reed, 28, and Kinley Reed, 0, received minor injuries.
All injured persons were taken to Liberty Hospital for treatment.