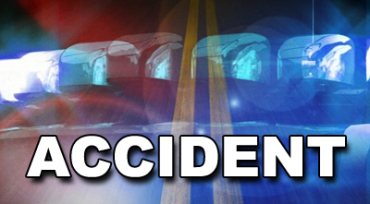 HENRY COUNTY, Mo – An injury accident Monday morning, March 14, 2016, on 52 Highway, occurred east of Route K in Henry County.
According to a Missouri Highway Patrol crash report, an eastbound driver, Stephanie Motley, 31, of Montrose, turned into westbound traffic, hitting a second vehicle driven by Danita Wade, 66, of Bolivar.
A passenger with Motley, Kelly Cummings, 56, of Bolivar was taken, with the driver, to Ellett Memorial Hospital for treatment of moderate injuries.  Wade reported minor injuries and was released from the scene.