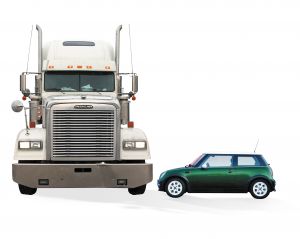 MARCELINE, Mo – Three persons were injured in a multiple vehicle accident on westbound Highway 36 half a mile west of Marceline at around 11:30a.m., March 23, 2016.
A crash report submitted by Missouri Highway Patrol indicates one vehicle attempted to make an unauthorized, emergency U-turn in the roadway, turning into the path of a semi truck and trailer which was trying to pass.
Passenger, Ronnie D. Miles, 56, of Bucklin, as well as occupants of the semi, Robert F. Clary, 73, of Ewing, and Helen Guerrero, 45, of Bucklin, received minor injuries, and were treated at Pershing Memorial Hospital.