RAY COUNTY, Mo. — Ray County is announcing their first positive case of COVID-19.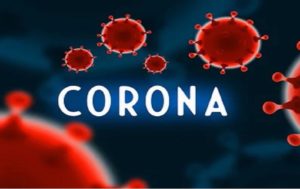 According to the Ray County Health Department, they were notified Thursday of the first positive case. The individual is currently recovering in self-isolation at home.
The health department is working on notifying those who have been exposed. The precise location in Ray County was not revealed.
Chariton and Pettis County also confirmed their first case of the coronavirus Thursday as well. Lafayette County announced their third and fourth official cases Thursday.