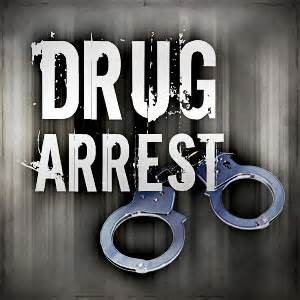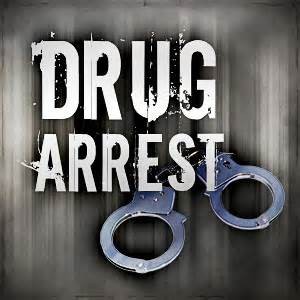 BUTLER COUNTY, Mo. – A Puxico, Missouri, woman is currently serving a 12 hour hold in the Butler County Jail.
According to the Missouri State Highway Patrol arrest report, Louesa C. McCollum, 36, was charged with felony possession of a controlled substance – being methamphetamine, as well as felony possession of drug paraphernalia. McCollum was also charged with not wearing a seatbelt.
She was arrested, Sunday, April 10, 2016, at 11:03 a.m., and should be released Sunday, April 10, 2016, around 11 p.m.