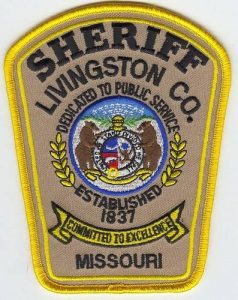 CHILLICOTHE, MO – The Livingston County Sheriff's Office is warning of potential scams reported by citizens.
Sheriff, Steve Cox in a media release Monday, says one scam involves attempts to gain personal identification or money. The phone scam involves manipulation of phone number data to indicate a local origin. These callers may offer low interest rates on credit cards or consolidation of debt. Another phone scam, also found on email, attempts to discover personal ID or account information while asking for support in preventing banking sites from being used to obtain airline tickets.
The Sheriff's Office advises residents not to open the email or attachments, and delete them. Additionally, hang up the phone, and do not provide personal or financial information.