ANDREW COUNTY, Mo – A two vehicle crash is Andrew County results in injuries Friday morning.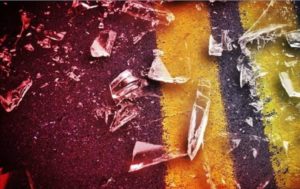 According to the Missouri State Highway Patrol, Courtney Gann, 23, of St. Joseph and Judd Hopper, 51, of Savannah were traveling southbound on I-29 around 3:40 a.m. Friday morning. Gann struck the rear end of Hopper's vehicle and traveled off the road.
A passenger, Jeffrey Bosley, 28, of St. Joseph suffered serious injuries and was transported to Mosaic Life Care of St. Joseph.