BUCHANAN COUNTY, Mo. – The Missouri Highway Patrol is adding a drug allegation to several warrants served on a St. Joseph resident, Saturday morning.
A little before noon today, a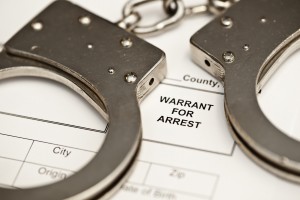 trooper took Lynn R. Thomas, 44, into custody on a misdemeanor shoplifting warrant from Savannah, misdemeanor warrants in Buchanan County for driving while revoked and bad checks and a misdemeanor stealing warrant from Nodaway County. During the arrest, it was alleged that Thomas was found to be in felony possession of a controlled substance.
That charge is expected to be filed at a later date.