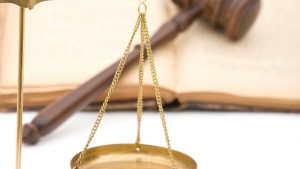 BOONE COUNTY, MO – The status of a murder case against a Randolph County man is scheduled to be reviewed Monday afternoon.
According to case documents, Brandon Brill, 26, of Clark, is accused of 2nd degree murder in the death of a Harrisburg teacher, Brian Simpson, during a vehicle collision in September 2017. Brill's vehicle reportedly crossed the center line on a Boone County highway colliding with a bus driven by Simpson, who was killed in the crash. Four students were also injured.
Brill remains in custody in lieu of $1 million bond. A five-day trial is set to begin September 10 in Clay County. The hearing Monday afternoon is scheduled for 1:30 p.m.