ADAIR COUNTY, Mo. – A murder suspect from Kirksville will await his trial in the Missouri Department of Corrections.
Authorities in Adair County say Joshua Atkins,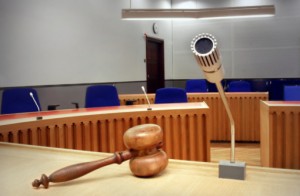 31, had his probation for an earlier assault revoked Tuesday and he was sentenced to seven years in prison. Atkins is accused in the shooting death of Steven Filcher in March of this year.
The venue of the first degree murder case has been moved to Livingston County.