COLE COUNTY, Mo. — A 15-year-old is charged as an adult over a November 19 homicide in Jefferson City.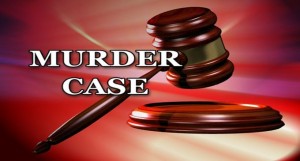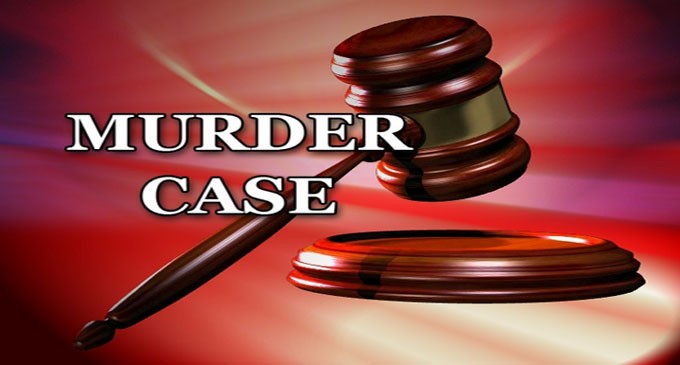 Bruce Leon Thomas was charged Thursday as an accessory to murder in the second degree and first degree robbery in the shooting death of 19-year-old Nilez Nichols.
Another Jefferson City resident, 20-year-old Semaj Harris is already charged with second degree murder and first degree robbery.
Investigators believe the suspects returned to Nichols home after a previous altercation and one of them shot him during a robbery.