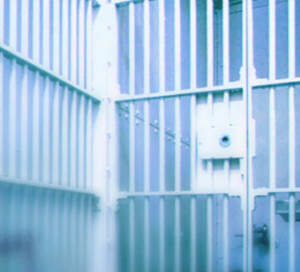 A Missouri man convicted of four murders from 2010, was sentenced yesterday.
Missouri Attorney General Eric Schmitt, said the evidence at trial was overwhelming. Ripley County resident, David Youngblood planned to kidnap the president of a local bank, in order to obtain access to the bank's vault. The goal was to steal enough money to travel to a non-extraditable country. Youngblood reportedly tested his daughter, Chantale, and her boyfriend, Keith Boyles to determine whether they were able to carry out violent crimes. The "test" subjects who were killed, were Lloyd and Irene Piatt, Youngblood's aunt and uncle, and an elderly couple, Edgar Atkinson and Bonnie Chase.
Boyles is the last to be sentenced for the murders. He received four life sentences without parole, plus 60 years for four counts armed criminal action.