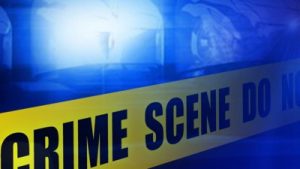 LINN COUNTY, MO – The Linn County Sheriff's office says they investigated a murder suicide in northwest Linn County this morning around 7:52 a.m.
Sheriff's deputies and Linn County Ambulance were dispatched to the residence after reports of gunshot victims.  The investigation determined a female victim and two dogs had been shot by a male subject who was also found deceased from a self inflicted wound.
The Linn County Coroner determined the cause of the deaths.
Authorities have not provided the identity of those involved.