BENTON COUNTY, Mo. – A Benton County Judge will hear a motion to suppress evidence in a murder trial Friday, August 14, 2015.
The attorney for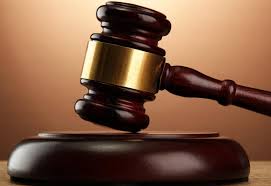 Gary Schrand, 53, of Edwards Missouri has filed a motion to suppress evidence of Schrand's blood alcohol content at the time he is alleged to have shot a man at the Jungle Bar in October of 2014.
Schrand is currently charged with murder in the second degree, armed criminal action and two counts of unlawful use of a weapon. The motion hearing is scheduled to begin at 10:30 a.m. this morning.