BOONE COUNTY, Mo. – A suspect wanted for murder in Columbia, has turned himself in at the Boone County Sheriff's Department.
In a media release from the Columbia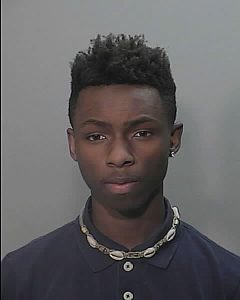 Police Department, They advise that at 2:30 this afternoon, The Sheriff's Department reported that Tyrone James Jr., 18, from Columbia, turned himself in of his outstanding warrants for murder in the second degree and armed criminal action.
James is being held with a $1 million dollar cash bond in the death of Marquez Reed.