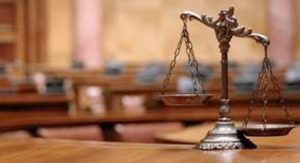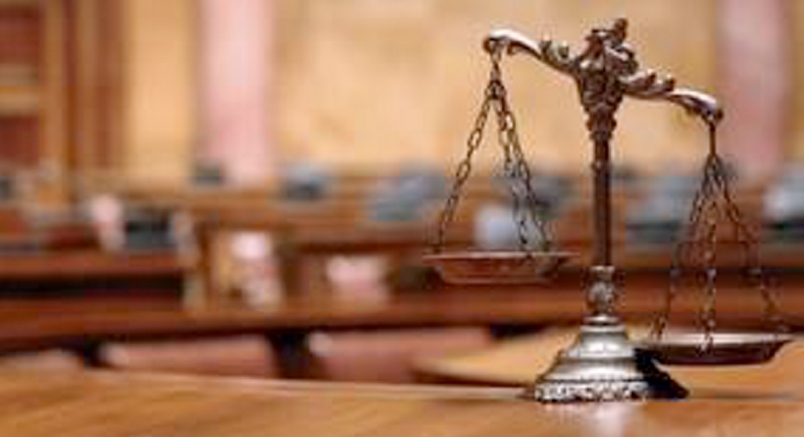 COLUMBIA, MO – A pre-trial conference is scheduled in the matter of a second degree murder case out of Boone County.
A Saturday filing by the court lists a pre-trial conference for a case against Monique Estella-Parra. A jury trial is scheduled October 24 at 9 a.m. Investigators say, Estella-Parra stated she was assisting a man with his death.
The conference is scheduled for 9 a.m. Monday morning.