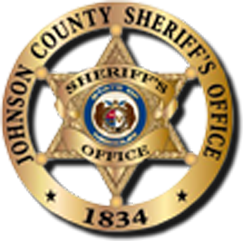 LEETON, Mo.- Johnson County Sheriff's narcotics detectives apprehended three suspects during multiple traffic stops in Leeton, Mo., the past few days.
According to a post on the Johnson County Sheriff's Facebook page, Robert Nicol, 21, Kevin Kendall, 28, and Wesley Orser, 30, are all in custody on drug allegations. Yesterday, Nicol was arrested in the 100 block of SE PP Highway and placed on a 24 hour investigative for possession of a controlled substance.
Kendall and Orser were detained in the 200 block of SE 900 Road both with active warrants for possession of a controlled substance out of Lee's Summit on $1,000 bonds.