CARROLLTON, Mo. —  September is National Preparedness Month, and Regional Administrator for FEMA region seven, Beth Freeman emphasizes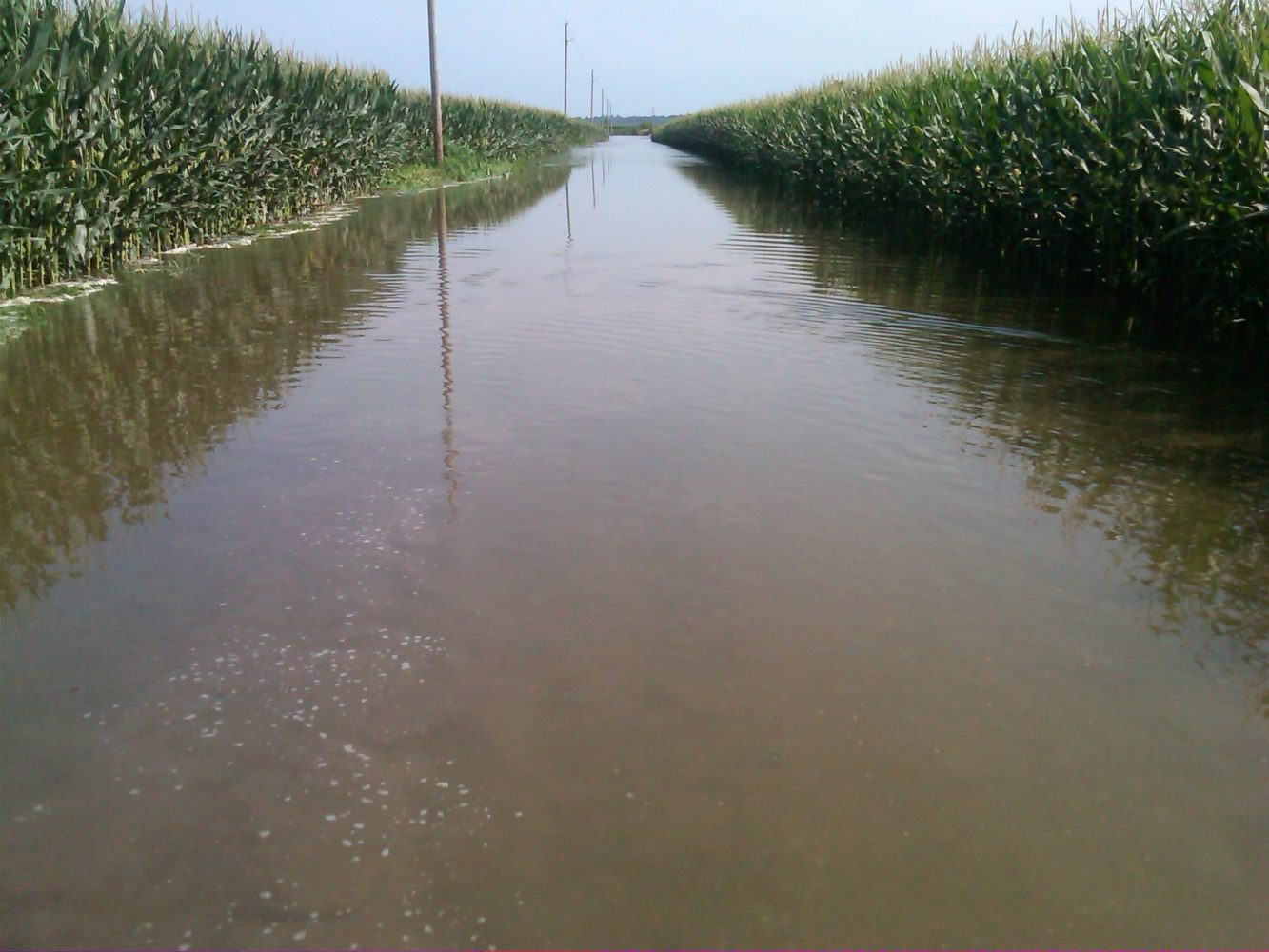 the value of making an emergency plan.

"Every September is recognized as National Preparedness Month, and it serves as a reminder that we all must take action to prepare now and throughout the year for the types of emergencies that affect us where we live, work, and also where we visit," says Freeman.
Beth also adds, "We're (FEMA) launching a new public service announcement to encourage people to engage in activities that will help them be better prepared for disasters." The theme for 2015 is "Don't wait. Communicate."
Freeman stresses how important it is to have a plan in place for disasters where one might not have access to the normal ways of communicating.
FEMA encourages using this three step plan:
1. Collect. Create a contact information sheet with information of family members, and other important people.
2. Share that information. Make sure everyone in your family knows that information.
3. Practice. It's important to practice getting in touch with family in ways other than using a cell phone and the Internet.
People can find out more information at www.ready.gov. There is a form you can fill out at www.ready.gov/prepare to take you through the process of preparing for an emergency situation.
In Missouri, Beth recommends preparing for floods, tornadoes, and winter storms.