AUDRAIN COUNTY, Mo. – The Mexico, Missouri, Department of Public Safety sent out an alert on facebook around 4:00 a.m.,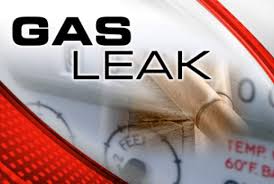 saying a natural gas line had broken.
The break, North of town, poses no danger to the public. Emergency crews were on scene and pipeline crews were on their way. Within minutes, the post was updated to indicate the pipeline had been shut down and there was no need to evacuate.
The pipe has to be bled off before repairs can be made.