CASS COUNTY, Mo. — An accident Monday afternoon in Cass County injured a driver from Holden.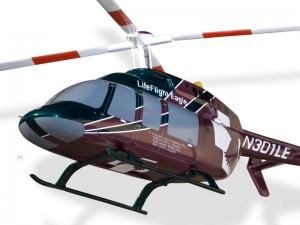 The Highway Patrol responded to a two-vehicle crash on State Highway 58 west of Rogers Road at roughly 4:50 p.m. Monday in Cass County.
A car driven by 37-year-old Jason W. Flaspohler was traveling east when it crossed the center line and struck a vehicle operated by Richard D. McLeod, 47, of Pleasant Hill, nearly head-on.
McLeod escaped without injuries however Flaspohler was seriously injured in the collision. He was flown by air ambulance to Research Medical Center in Kansas City to receive care.