DENT COUNTY, Mo. – A Licking driver died in a collision in Dent County just before 2:00 Tuesday afternoon.
The crash report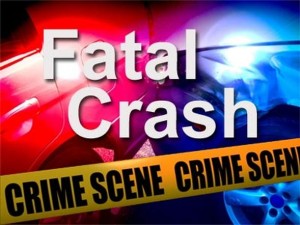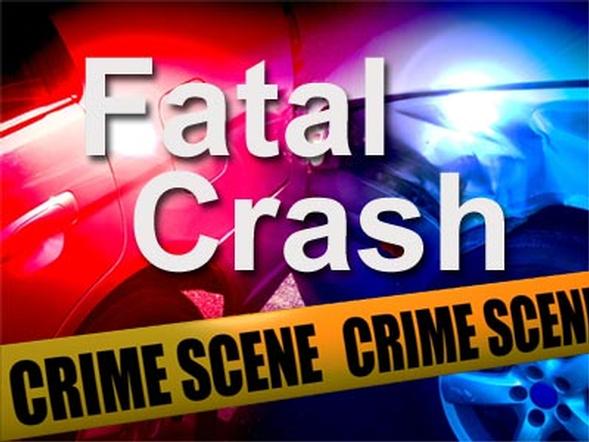 from the Missouri Highway Patrol says Joanna M. Sands, 35, was southbound on Route C, three miles South of Lenox, when she ran off the right side of the roadway. The vehicle returned to the roadway, crossed the center line and struck a pickup driven by Steven Jackson, 45, of Rolla.
Sands was pronounced dead at the scene. Jackson's passenger, Michelle Jackson, 43, was transported to Salem Memorial Hospital with minor injuries.