CAMDEN COUNTY, Mo. – Both drivers were injured in a near head on collision in Camden County Friday afternoon.
The Missouri Highway Patrol says Jason Stepp, 39, of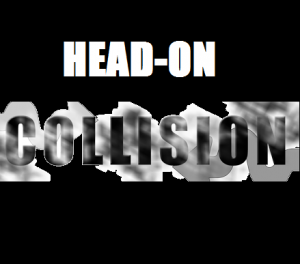 Lebanon lost control on wet pavement on southbound Highway 5, North of Dry Hollow Road around 1:10 in the afternoon. His vehicle crossed the center line and hit Tiffany Green, 21, also of Lebanon.
Stepp was seriously injured and flown to Lake Regional Hospital while Green was transported to Lebanon Hospital with moderate injuries.
Donnie King is your overnight news announcer on KMZU 100.7. Send story ideas to donniek@kmzu.com