CALLAWAY COUNTY, Mo. — Fulton police seized a large quantity of methamphetamine when they picked up a resident on two arrest warrants early Thursday morning.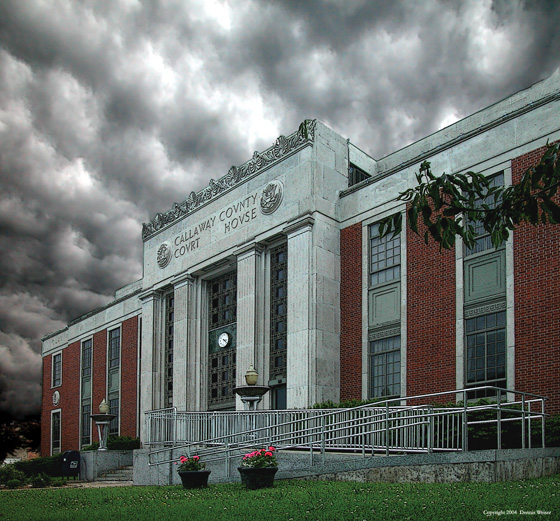 A tip from a citizen led police to Plaza Drive, where they located Crystal Clark around 12:15 a.m. Thursday.
Clark was wanted on failure to appear warrants out of Cole and Callaway Counties.
Police say they discovered nearly 247 grams of methamphetamine in Clark's Possession.
Bond was set at $7,000 for distribution of a controlled substance and unlawful possession of drug paraphernalia.